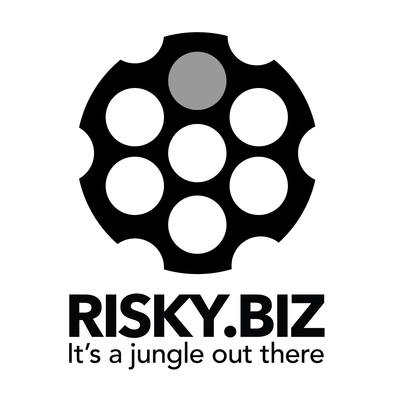 A short podcast updating listeners on the security news of the last few days, as prepared and presented by Catalin Cimpanu.
You can find the newsletter version of this podcast here.
Show guests include Jen Miller-Osborn, Deputy Director of Threat Intelligence, Unit 42 at Palo Alto Networks, John Loucaides, VP of Technology at Eclypsium, and show sponsor Daniel Schell, co-founder of AirLock Digital.