Malware and related records show that ransomware administrators needn't bother with a bleeding edge weapons store to be viable.
Officials say they will not pay any ransoms or demands of the attackers! Texas officials have revealed that a...
Author: Kyle Fedorek Phishing methods have witnessed an evolution in the current landscape, coercing users into offering credentials. Researchers...
Researchers from the Israeli company ClearSky talked about the hacker group CryptoCore , active since 2018 and specializing in hacking cryptocurrency exchanges.
SEOUL, June 8 (Yonhap) -- Details of some 900,000 credit cards held by South Koreans were leaked and traded on overseas online...
Leaked data includes, but is not limited to, confidential information and encrypted passwords. Information on...
XMRig Campaign Target Misconfigured Kubernetes to Mine Cryptocurrency Kubernetes clusters, due to their cloud computing capabilities and widespread...
 May 8, 2020 The search service Algolia reported a hack during which attackers exploited a vulnerability in the software for...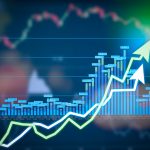 Author: Edvardas Mikalauskas With unemployment rates skyrocketing across the world as prolonged COVID-19 lockdowns continue to wreck the global...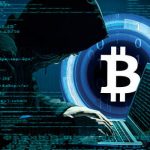 A security researcher discovered another 22 Google Chrome web browser extensions that tried to steal users' cryptocurrencies.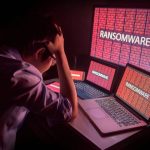 The cybercriminal group REvil has attacked Grubman Shire Meiselas & Sacks, a New York-based entertainment law firm, and now the legal affairs...