Authored by Google Security Research, Mark Brand The WebGL implementation for setting uniform values with an ArrayBuffer argument do not properly handle large buffer sizes....
Cyber Vulnerabilities & Exploits
By: Ravie Lakshmanan A new piece of stealthy Linux malware called Shikitega has been uncovered adopting a multi-stage infection chain to compromise endpoints and IoT...
By: Feb 22, 2023Ravie LakshmananOpen Source / Supply Chain Attack In what's a continuing assault on the open source ecosystem, over 15,000 spam packages have...
By: A new phishing technique called "file archiver in the browser" can be leveraged to "emulate" a file archiver software in a web browser...
Learning & Cyber Education
By: Tina Martin Why You Need Cybersecurity to Protect Your Greatest Assets When it comes to cybersecurity, you can never be too careful. After all, not...
By: Ravie Lakshmanan The Security Service of Ukraine (SBU) said it has detained a "hacker" who offered technical assistance to the invading Russian troops by...
You have not selected any currencies to display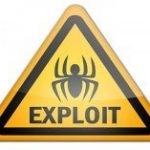 Authored by LiquidWorm | Site zeroscience.mk EuroTel ETL3100 transmitters use a weak set of default administrative credentials that can be guessed in remote password attacks...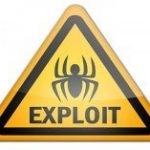 Authored by Gerardo Gonzalez Huawei LCD_Service version 1.0.1.0 suffers from an unquoted service path vulnerability. Change Mirror Download # Exploit Title: Huawei LCD_Service 1.0.1.0 - 'LCD_Service' Unquote...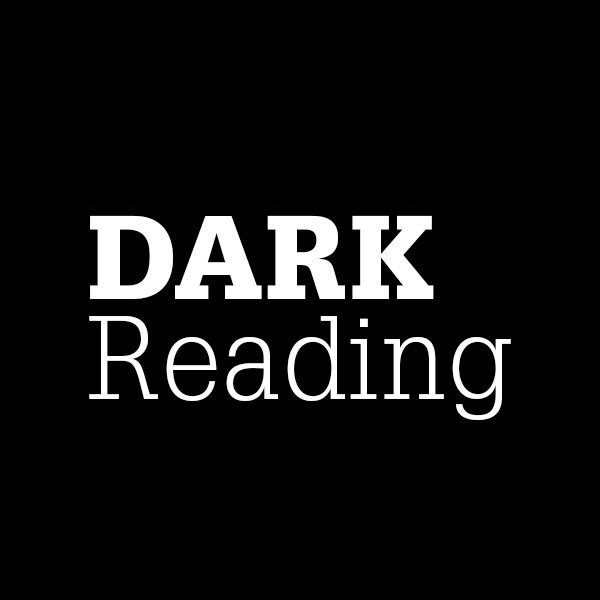 As part of its widely documented, brutal suppression of Muslim Uyghur populations, the Chinese government has been deploying spyware to hunt down what it...
I Can Haz Domain Admin? Active Directory security is notoriously difficult. Small organizations generally have no idea what they're doing, and way too many people...
domhttpx is a google search engine dorker with HTTP toolkit built with python, can make it easier for you to find many URLs/IPs at once with fast time. Usage Flags This...
Sniffle is a sniffer for Bluetooth 5 and 4.x (LE) using TI CC1352/CC26x2 hardware. Sniffle has a number of useful features, including: Support for BT5/4.2 extended...
Modular brute force tool written in Python, for very fast password spraying SSH, and FTP and in the near future other network services. COMING SOON: SMB,...
This project builds virtual machine which can be used for analytics of tshark -T ek (ndjson) output. The virtual appliance is built using vagrant, which builds...
Daily Exploits & CVE Vulnerabilites
Authored by Chizuru Toyama Loytec LINX Configurator version 7.4.10 suffers from insecure transit and cleartext hardcoded secret vulnerabilities. advisories | CVE-2023-46383, CVE-2023-46384, CVE-2023-46385 Change Mirror Download CVE...
Authored by Chizuru Toyama Loytec LINX-151 with firmware version 7.2.4 and LINX-212 with firmware version 6.2.4 suffer from file disclosure vulnerabilities that leak secrets as...
Authored by Kevin Randall etcd-browser version 87ae63d75260 suffers from a directory traversal vulnerability. Change Mirror Download An issue was discovered in server.js in etcd-browser 87ae63d75260. Bysupplying a...
Recent Tweets By The Cyber Post
Twitter feed is not available at the moment.