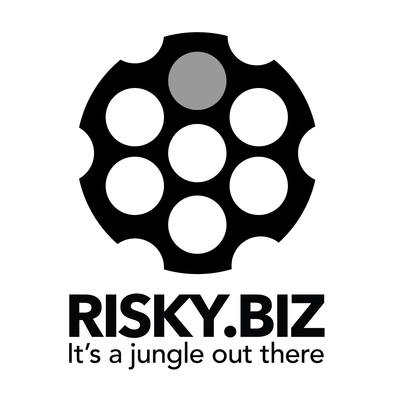 On this week's show Patrick Gray and Adam Boileau discuss recent security news, including:
Apple backs down on CSAM measures
FTC shuts down spouseware company
REvil is back!
Confluence boxes are getting owned a lot
Trickbot crew member arrested in South Korea
The Juniper/NSA backdoor story just keeps on truckin'
This week's show is brought to you by Thinkst Canary. Thinkst's Jacob Torrey is this week's sponsor guest. He pops by to tell us about the relaunch of Thinkstscapes, a fantastic quarterly publication that analyses security research.
(Editor's note: Dmitri Alperovitch is a guest in this podcast and wishes to express his gratitude to Matthew Green of Johns Hopkins University for helping guide him on the Juniper story.)
Links to everything that we discussed are below and you can follow Patrick or Adam on Twitter if that's your thing.