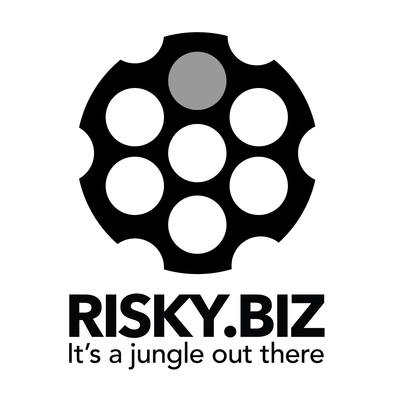 On this week's show Patrick Gray and Adam Boileau discuss the week's security news, including:
UK, Netherlands and Australia promise offensive response to big ticket ransomware
Wave of major cyber regulation and legislation in USA
Iran up in yer O365s, Russians in yer gmails
Submarine spy guy would have been fine, if he didn't make one very big mistake
Much, much more
Jonathan Reiber is this week's sponsor guest. He's senior director of cybersecurity at AttackIQ and he's joining us to talk through the US Government's executive order on Zero Trust. Jonathan says it is actually born of a realisation the US Government needs to do something differently, that the old approaches aren't working.
Links to everything that we discussed are below and you can follow Patrick or Adam on Twitter if that's your thing.