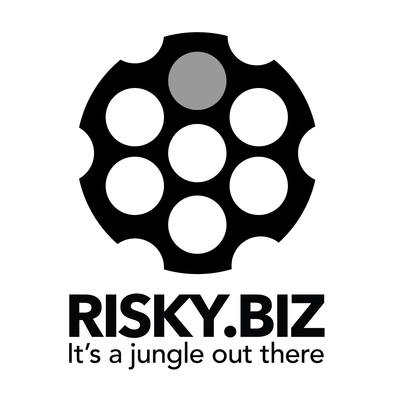 On this week's show Patrick Gray and Adam Boileau discuss the week's security news, including:
Watering hole attacks are getting much better
How Israel's government used NSO to strengthen its diplomatic ties
Randori sat on some PAN 0day. This is fine.
Facebook outs state-backed ops
FBi has unfortunate incident with its mail boxes
Much, much more
This week's sponsor interview is with HD Moore. He's the founder of Rumble, the network asset discovery scanner, and he's joining us to talk about some new tricks he's added to the product, like integrations with cloud service APIs and external discovery products like Censys.
Links to everything that we discussed are below and you can follow Patrick or Adam on Twitter if that's your thing.