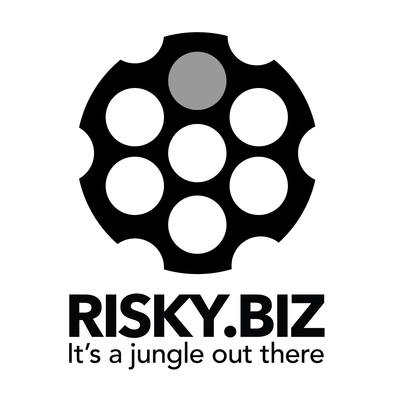 On this week's show Patrick Gray and Adam Boileau discuss the week's security news, including:
Apple sues NSO Group and it's all a bit weird
Israel charges defence minister's house cleaner with Iranian hacker collusion (really)
USA charges two Iranians over "Proud Boy" emails
Cyber insurers nope out of comprehensive coverage
Prodaft shells Conti, drops report like it's a Normal Thing
Much, much more
This week's show is sponsored by VMRay. We'll be chatting with one of VMRay's customers in this week's sponsor interview. Jim Byrge works on the CSIRT team at Valvoline, and he'll be along to talk about how they replaced their ageing, in-house developed SOAR platform with commercial tools. It was still harder than it should be in 2021, but they got there in the end.
Links to everything that we discussed are below and you can follow Patrick or Adam on Twitter if that's your thing.