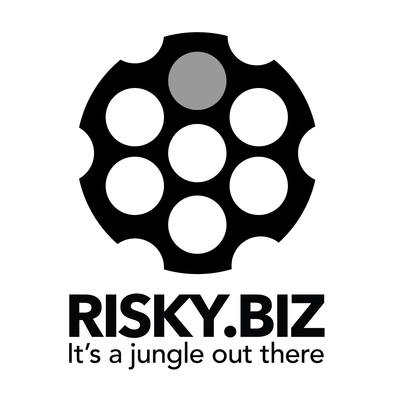 On this week's show Patrick Gray and Adam Boileau discuss the week's security news, including:
The log4j bug wrap
The ransomware wrap
The human rights and surveillance industry wrap
Research and carnage wrap
This week's show is brought to you by Airlock Digital. They make allowlisting software that has mostly been used in Windows environments, but as you're about to hear they've now got a very, very nice solution for the bigger Linux distros, and their Mac agent is going to be launched in a few weeks.
Links to everything that we discussed are below and you can follow Patrick or Adam on Twitter if that's your thing.