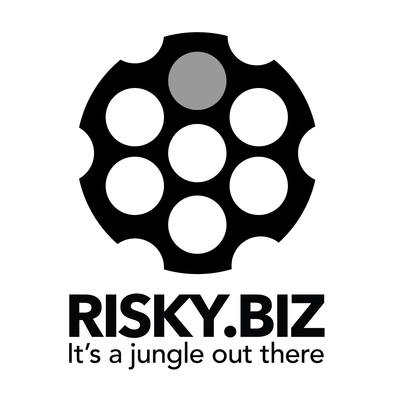 On this week's show Patrick Gray, Katie Nickels and Joe Slowik discuss the week's security news, including:
US Government warns of impending critical infrastructure hacks
Log4j bug in VMWare gets a workout
Ex Uber CSO Joe Sullivan facing wire fraud charges
Signal to push ahead on cryptocurrency payments
Italian literary nerd busted for running one man APT operation
Much, much more
This week's show is brought to you by Okta. Marc Rogers is the executive director of cybersecurity there and he's joining us this week to talk about the log4j bug and some adjacent issues. He's working on a paper with IST about the bug and what it all means, and he's joining us this week to talk about why the log4j drama was different.
Links to everything that we discussed are below and you can follow Katie, Joe or Patrick on Twitter if that's your thing.