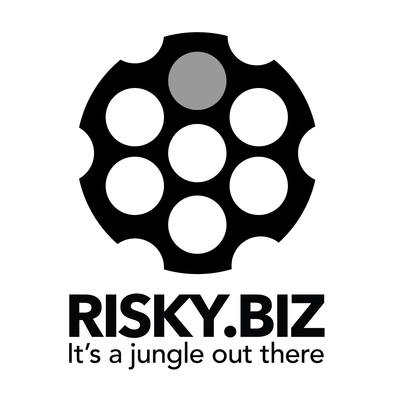 On this week's show Patrick Gray, Tom Uren and Joe Slowik discuss the week's security news, including:
Why China's Olympics app is probably not spyware
New DDoS record set at 3.47Tbps
USG goes all in on Zero Trust
Dmitry Medvedev makes all the right noises on ransomware cooperation
Iranian APT crew dabbles in ransomware
German fuel distribution ransomwared
The latest on NSO
Much, much more
This week's show is brought to you by Google Cloud. Anton Chuvakin, the head of security solution strategy at Google Cloud will be along in this week's sponsor interview to talk about why SIEM vendors – including Google Cloud – are gobbling up SOAR platforms in acquisitions.
Links to everything that we discussed are below and you can follow Patrick, Tom or Joeon Twitter if that's your thing.