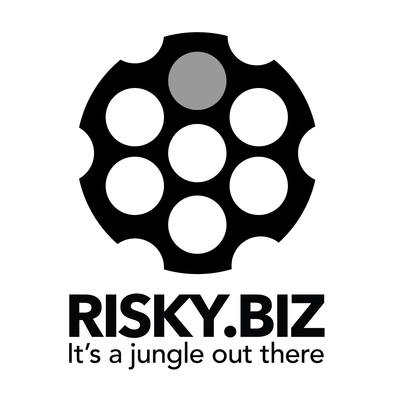 On this week's show Patrick Gray and Adam Boileau discuss the week's security news, including:
Germany issues stark warning to Kaspersky users
Ukraine SATCOM hack keeps getting more interesting
Russia to spin up its own CA, but it's not what it seems
Why the ransomware threat could get worse, then better
Much, much more
This week's show is brought to you by Fastly. Kelly Shortridge, Fastly's Senior Principal Product Technologist, joins the show this week to tell us what modern security actually looks like. Kelly is always fascinating so we were thrilled she was in the sponsor chair this week.
Links to everything that we discussed are below and you can follow Patrick or Adam on Twitter if that's your thing.