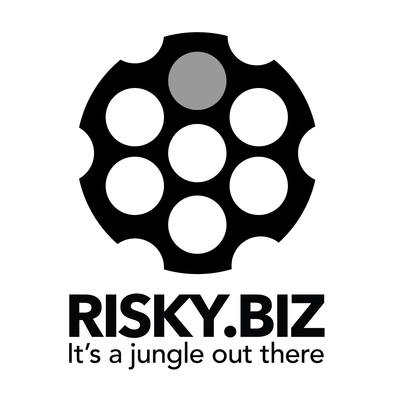 On this week's show Patrick Gray and Adam Boileau discuss the week's security news, including:
Okta's somewhat awful comms around its LAPSUS$ incident
Inside Microsoft's brush with the same group
How Elon Musk's Starlink service is being used to drop bombs on Russian tanks
US, UK governments warn of impending Russian cyberdoom
Much, much more…
This week's sponsor interview is with Paul Lanzi, co-founder of Remediant. Paul joins the show this week to talk about cyber insurance. It's a topic that has come up a lot for us lately – ransomware has borderline sunk the current cyber insurance model as payments ballooned and payouts made a lot of insurers adjust premiums to the. But all is not lost – Paul says this blowup means the insurance industry is actually adapting and could wind up being a driver of better security practices.
Links to everything that we discussed are below and you can follow Patrick or Adam on Twitter if that's your thing.