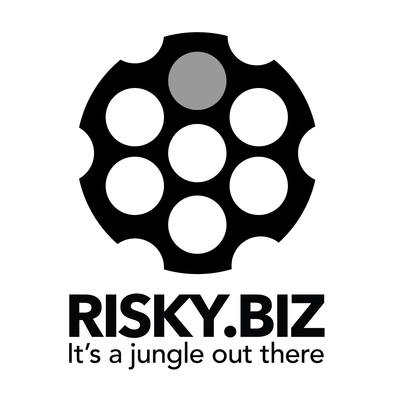 On this week's show Patrick Gray and Adam Boileau discuss the week's security news, including:
Spanish PM's phone infected by Pegasus
Microsoft drops Ukraine research report
We can't make heads or tails out of the FBI's transparency report
France hit with coordinated fibre sabotage campaign
Why Musk's algorithm pledge is meaningless
Much, much more
This week's sponsor interview is with ExtraHop Networks' CEO Patrick Dennis. He's joining us this week to talk about how you can turn "Shield's Up!" advice into something actionable.
Links to everything that we discussed are below and you can follow Patrick or Adam on Twitter if that's your thing.