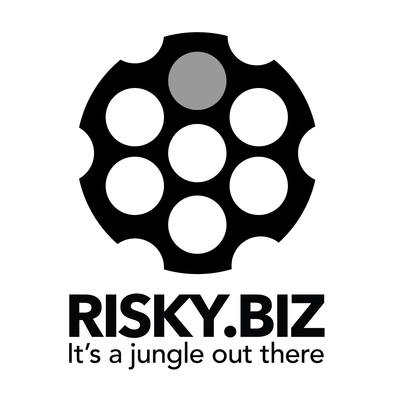 On this week's show Patrick Gray and Adam Boileau discuss the week's security news, including:
Conti's war against Costa Rica
DoJ revises CFAA guidance
Naughty kids get access to DEA portal
A look at a Russian disinfo tool
PyPI and PHP supply chain drama
Much, much more
This week's show is brought to you by Thinkst Canary. Its founder Haroon Meer will join us in this week's sponsor interview to talk about what might happen to infosec programs now the world economy is getting all funky.
Links to everything that we discussed are below and you can follow Patrick or Adam on Twitter if that's your thing.