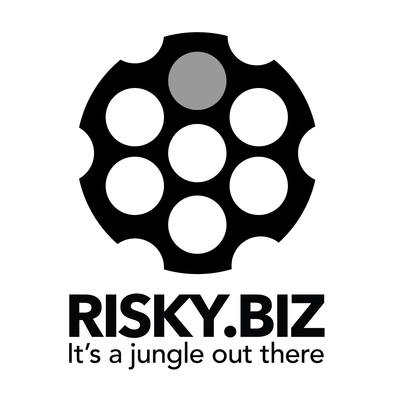 On this week's show Patrick Gray and Adam Boileau discuss the week's security news, including:
A look at the DHS Cyber Safety Review Board's Log4j report
Joshua Schulte no longer the "alleged" Vault7 leaker
Chinese APT crews targeted US political journalists before Jan 6
Ransomware gangs make leak sites searchable
Why recovering plaintext passwords from Okta is expected behaviour
US Government seizes North Korean ransomware payment
Much, much more
This week's show is brought to you by Trail of Bits. Dan Guido is this week's sponsor guest and he'll tell us about work Trail of Bits did for DARPA on investigating blockchain security fundamentals.
Links to everything that we discussed are below and you can follow Patrick or Adam on Twitter if that's your thing.