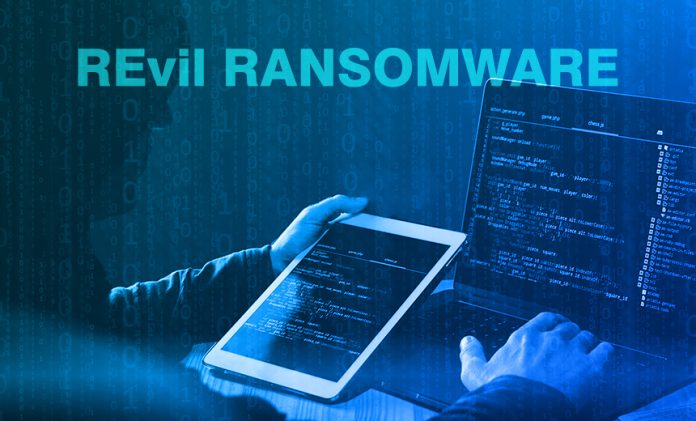 REvil ransomware deposits $1 million in hacker recruitment drive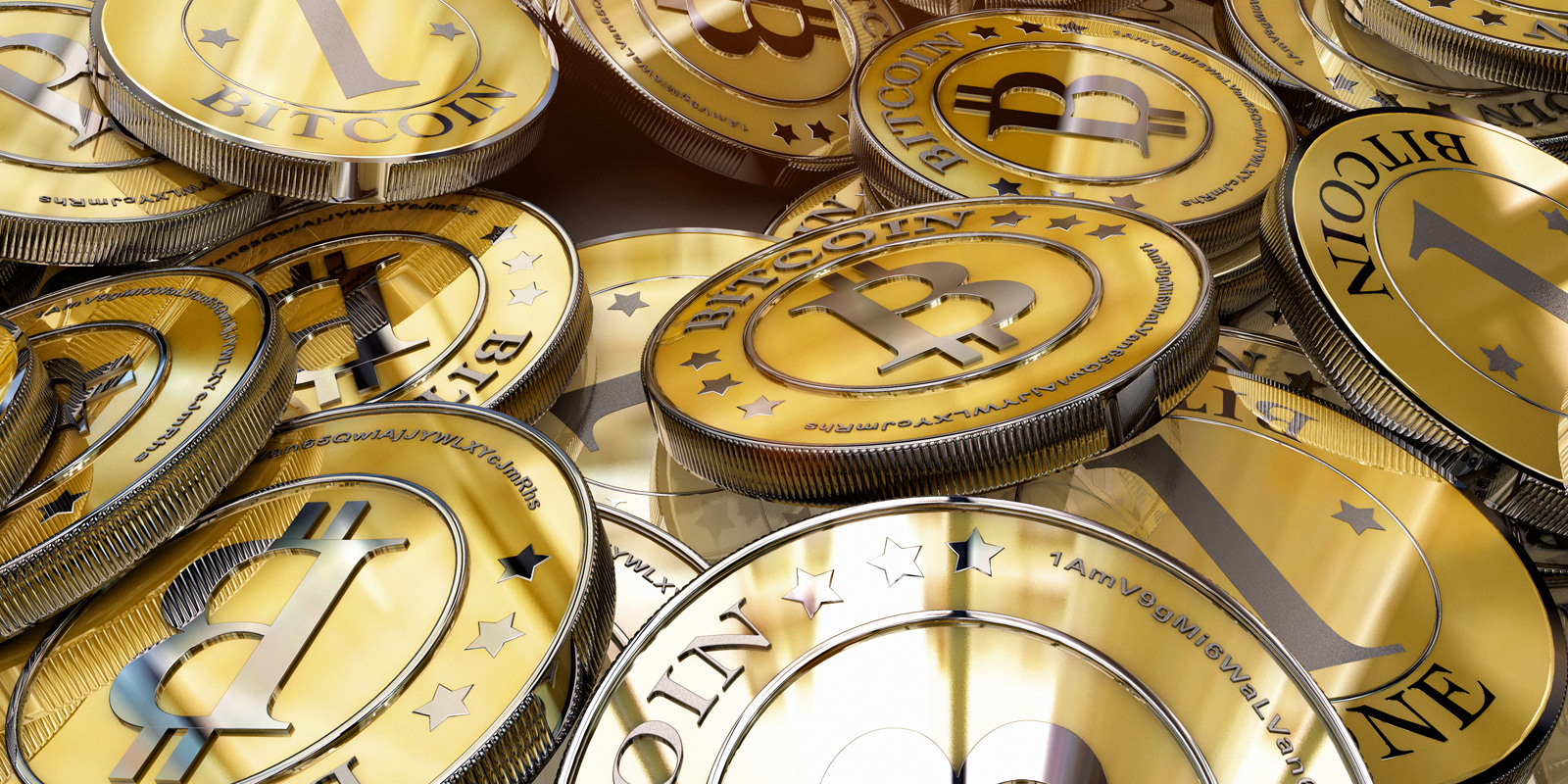 The REvil Ransomware (Sodinokibi) operation has deposited $1 million in bitcoins on a Russian-speaking hacker forum to prove to potential affiliates that they mean business.
Many ransomware operations are conducted as a Ransomware-as-a-Service (RaaS), where developers are in charge of developing the ransomware and payment site, and affiliates are recruited to hack businesses and encrypt their devices.
As part of this arrangement, the ransomware developers receive a 20-30% cut, and an affiliate gets 70-80% of the ransom payments they generate.
The REvil RaaS is a private operation, which means that potential affiliates are vetted and interviewed before they are allowed to join the program.
REvil deposits $1 million on a hacker forum
In an update to a forum post that they use to recruit affiliates, REvil announced today that they are once again recruiting new affiliates to distribute their ransomware.
As part of this recruitment drive, REvil is looking for teams of skilled hackers at penetration testing or experienced individuals.
"1. Teams that already have experience and skills in penetration testing, working with msf / cs / koadic, nas / tape, hyper-v and analogues of the listed software and devices;
2. People who have experience, but do not have access to work;"
To show potential affiliates that they mean business, REvil has deposited 99 bitcoins, or approximately $1 million, on the hacker forum.

This hacker forum allows members to deposit bitcoins into a wallet hosted by the site. Members can see other members' deposits, and the deposited bitcoins can be used to privately buy and sell illicit services or data through the forum.
As you can see below, the public-facing representative of REvil, known as Unknown, now has 99 bitcoins deposited on the hacker forum.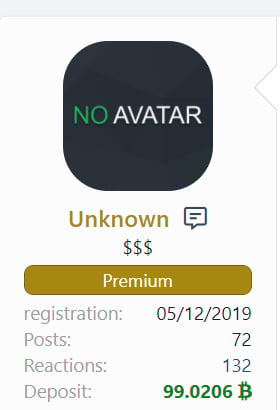 This deposit illustrates how much money ransomware operations are generating as they are publicly making a $1 million deposit as if it is not a big deal.
Furthermore, this deposit shows that they are not too concerned that the forum administrators could steal it.
As the hacker forum's owner manages the members' bitcoin wallets, the owner could pull an exit scam and abscond with the bitcoins.
Unfortunately, until victims refuse to pay multi-million dollar ransoms, this type of cybercrime with continue, and the threat actors will become richer.
Thx to Damian for the tip!