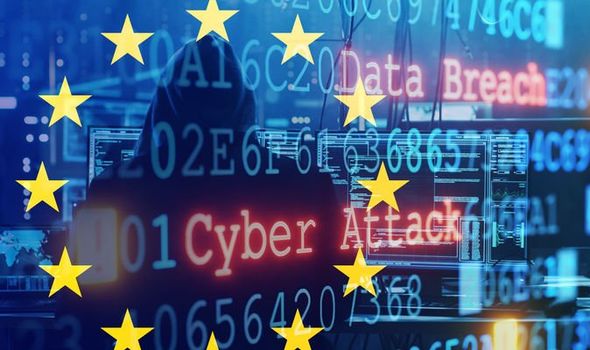 Leaked data includes, but is not limited to, confidential information and encrypted passwords.
Information on more than a thousand employees and members of the European Parliament was made publicly available, Politico reported citing Vice President of the Parliament for IT Policy Marcel Kolaja.
Leaked data includes 1.2 thousand accounts of officials and employees, as well as 15 thousand other accounts of EU affairs specialists. Open access included, among other things, confidential information and encrypted passwords, said Kolaya.
The official refused to disclose information about which party was affected, however, according to the publication, it is about the European People's Party (EPP), the largest political fraction in parliament.
EPP spokesman Pedro López de Pablo confirmed the leak, noting that the affected database was outdated and contained information "used by people who were subscribed to our old site back in 2018."
According to the experts of the Indian company Shadowmap, who discovered a leak, in addition to passwords and confidential information, insecure data also contained information about thousands of people associated with political parties and organizations, including Europol, the European Union Border Protection Agency (Frontex), etc.