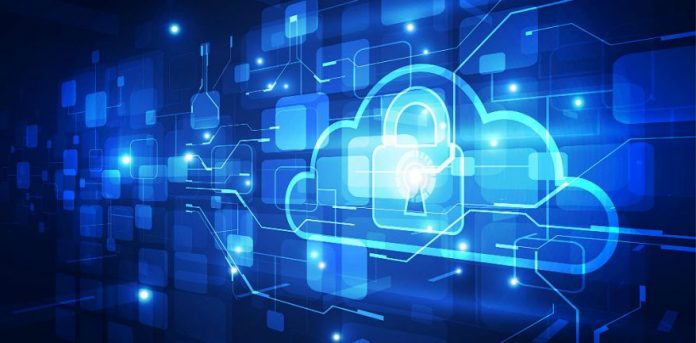 The modern internet is a treasure trove for attackers because it is complex and ever-changing. Despite the best efforts of defenders, exposure and asset leakage are inevitable in a world of remote work and increasing reliance on the cloud. No one can be expected to manually keep track of the constant moving and changing of assets, but attack surface management tools can automate that task. 
In this GigaOm Radar Fact Check report, ASM vendors are compared on the fundamental features defenders should expect from such products. Cortex® Xpanse™ earned the highest value rating by going beyond expected capabilities with better data gathering, policy-driven actions, and integrations with third-party products as well as with the broader Cortex portfolio from Palo Alto Networks. 
Xpanse was rated as "exceptional" as a vendor for mid-market and large organizations, as well as on features including flexible asset discovery, frequency of discovery, and extensibility.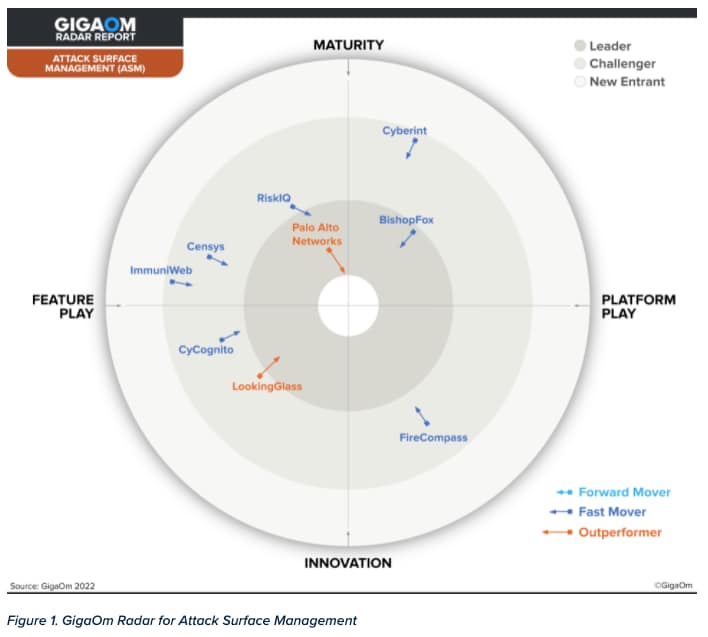 GigaOm noted that Xpanse's processes and technology led to a product that could discover assets whether they were located within an organization's perimeter or not, and was able to avoid scanning blind spots that plagued the competition. Beyond the scanning, the Xpanse team builds and maintains policies designed to pinpoint results based on popular CVEs, or other potential misconfigurations or compliance issues. 
And while Xpanse is the highest value ASM vendor, there is even more value for organizations that already have other Palo Alto Networks solutions, including Cortex XDR, Cortex XSOAR, and Prisma Cloud. These integrations include added context for Cortex XDR customers around the security posture of the networks used by remote workers, taking control of unmanaged cloud assets with Prisma Cloud, and automated routing of alerts to responsible stakeholders and remediation efforts with Cortex XSOAR. 
To learn more, download the GigaOm Radar for Attack Surface Management report today.