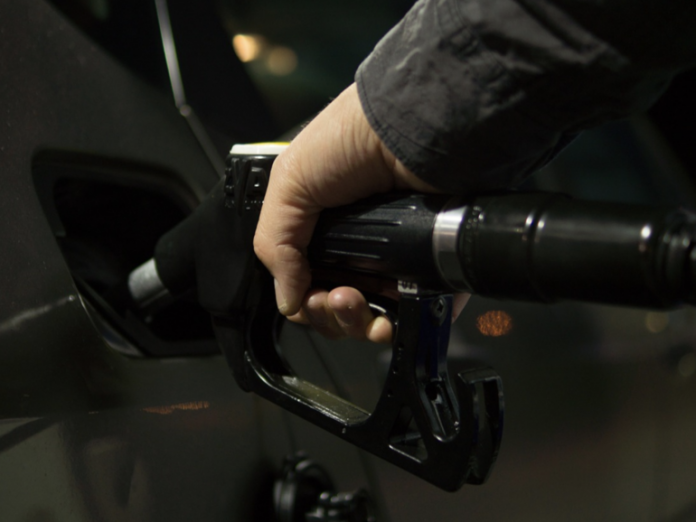 The real-world consequences of a successful cyberattack have been clearly highlighted this week with the closure of one of the US' largest pipelines due to ransomware.
Here's everything we know so far.
On Friday, May 7, Colonial Pipeline said that a cyberattack forced the company to proactively close down operations and freeze IT systems after becoming the victim of a cyberattack.
This measure "temporarily halted all pipeline operations" and cybersecurity firm FireEye, which operates the Mandiant cyberforensics team, was reportedly pulled in to assist.
Previous and related coverage
---
Have a tip? Get in touch securely via WhatsApp | Signal at +447713 025 499, or over at Keybase: charlie0