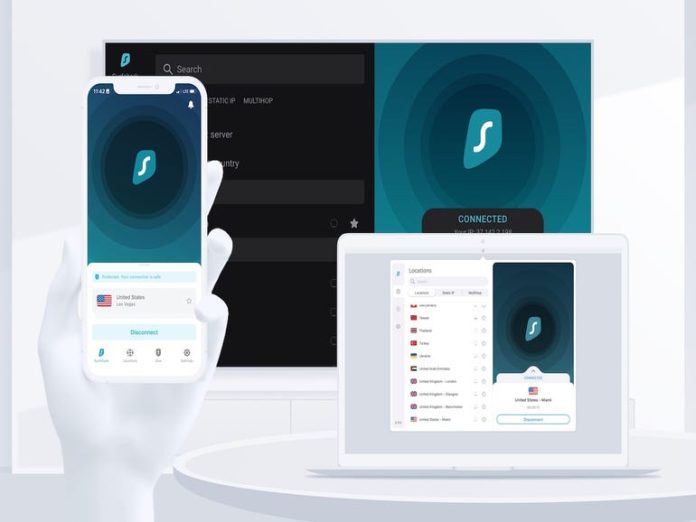 We take our digital security for granted until our information is compromised or stolen. But, rather than acting after the fact, you can take control of your digital security with a VPN service that can provide you with privacy tools to keep you secure whether you're using public Wi-Fi to stream a movie or torrent when away from home.
Surfshark VPN is one of the top VPN options for its protection features and its price. Normally, you can get the
24-month deal for $59.76, or just $2.21 per month
, which includes two months free, but right now, you can get three months free, making it an even greater value for the money.
Normally, you get two months free. Now, you get an extra month.
Surfshark has unlimited device support, meaning you can use as many devices as you want with your single account. The VPN service also offers a multihop option that allows you to route connections through two VPN servers across its private network. 
Along with these features, Surfshark lets you encrypt your internet activity so no one can track or steal your data, hide your location by changing your IP address, block ads and malware, keep internet searches private to prevent targeted ads, and more. 
You can read our review of Surfshark VPN for more information.