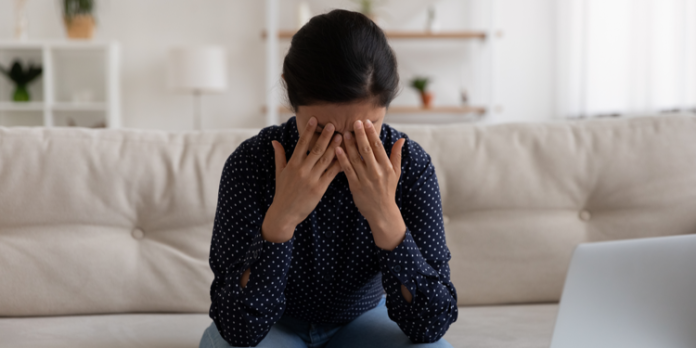 US citizens are being increasingly targeted by work-from-home scams in the wake of the COVID pandemic, according to an NGO that helps local businesses.
The Better Business Bureau (BBB), which tracks and outs scammers posing as legitimate employers, told cybersecurity firm NCS that such cons were already common across southern states in the US, but had ramped up since the lockdown forced many from public workspaces.
The BBB's division for the Mid-South has already received reports of 137 employment and fake check scams this year, costing victims more than $8,000. By contrast, for the whole of last year, only around a hundred such scams were detected in the region.
Assuming this trend is being replicated across the country, it could mean a national upswing in online scams targeting US citizens seeking work from home.
In its alert, the BBB cited the case of one Tennessee resident, Kamaria Gunn, who received an email this month, purportedly from a firm called PrimeWalter Studios, saying it had "received your application for the position of graphic designer" – a job she had no recollection of applying for.
Gunn then received a phony job acceptance letter in the mail, though she hadn't even been asked to do a remote interview for the position. "It seemed pretty legit," she said. "They had a header, watermark, phone number, and address."
However, closer scrutiny began to reveal flaws in the facade. "It was a design job, but there weren't a lot of examples of past works on the website," Gunn added. "They were stock photos."
The sting came when the bogus firm sent Gunn a $2,700 check, asking her to send money to "a vendor for supplies."
"Any time you're asked to take some money, put it in your bank account, take it out, and send it somewhere – that's going to be a scam," said a BBB spokesman. "Just because you're able to get the bank to give you those funds doesn't mean the check is cleared."
Gunn was savvy enough to escape with just a nominal fee for the bounced check, but others in her position have not been so lucky. The BBB urges jobseekers to proceed cautiously when using popular online job listing sites, as these are frequently used by crooks to launch their cyber-scams. It added that these bogus adverts use authentic contact details to make them seem more convincing.
"Government agencies and legitimate business names and phone numbers are often used by scam artists to rip you off," it said.
---
More from Cybernews:

Got a job without an interview? It's probably a scam
Mind your afternoon emails: it's scammer time
Crooks in Lamborghinis: how cybercriminals continue to exploit US coronavirus relief loans
Serial romance scammer jailed in the UK after preying on nearly 700 women
Americans bombarded with billions of scam calls in 2021 – report
Subscribe to our newsletter