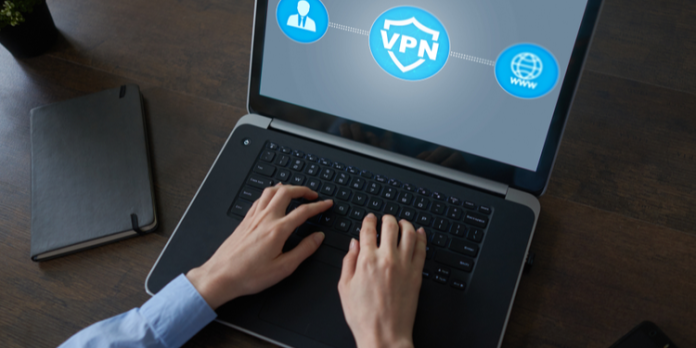 Two prominent cybersecurity companies, Nord Security and Surfshark, have finalized a merger agreement following months of previous negotiations.
According to the finalized deal, the new company is called Cyberspace and is registered in the Netherlands. The merger is supposed to help direct the resources into providing both companies "with new leverage in building a safer internet." It will also allow to accelerate innovation without compromising the authenticity of the brands.
In two separate press releases, cybersecurity providers stated that they will continue to operate autonomously and have separate infrastructures and product development plans, but rather align to reach common goals.
"Consolidations in the global consumer cybersecurity market indicate the industry's maturity. They also bring new competitive challenges. Nord Security and Surfshark joining forces will set the ground to scale in different digital security dimensions, which is necessary to meet the growing requirements of our customers," Surfshark's founder and CEO Vytautas Kaziukonis said in a statement.
Tom Okman, the Co-Founder of Nord Security, believes that the agreement will create the largest internet security powerhouse in the market, with the potential to produce many advanced cybersecurity solutions.
"The increasing complexity of cybersecurity and digital privacy is a growing challenge worldwide. We believe that this industry requires radical simplification and ease of access, both for consumers and businesses. Together, Nord Security and Surfshark create the largest internet security powerhouse in the market, ready to bring advanced solutions for customers," Okman furtherly suggested.
Exact details of the transaction and additional details, including who will become the head of the company, remain hidden. According to the statement, they will be re-evaluated during the post-merger price allocation procedure.
Nord Security is the parent company of NordVPN, which is considered to be one of the best VPNs on the market. It has 5200 servers in 60 countries, offers a sophisticated NordLynx protocol and advanced encryption.
Surshark is also known for its VPN, which has over 3200 servers in 65 countries, offers an AES 256 GCM encryption, secure protocols, and private DNS & leak protection.
---
More from CyberNews:

Crypto miners are taking over the internet
Apple pays over $100k bounty over a Mac webcam hack
Here's how a hacked satellite can impact your life
More than 40 billion records were exposed in 2021
The UK encourages local organizations to brace for Russian state cyber attacks
Subscribe to our newsletter