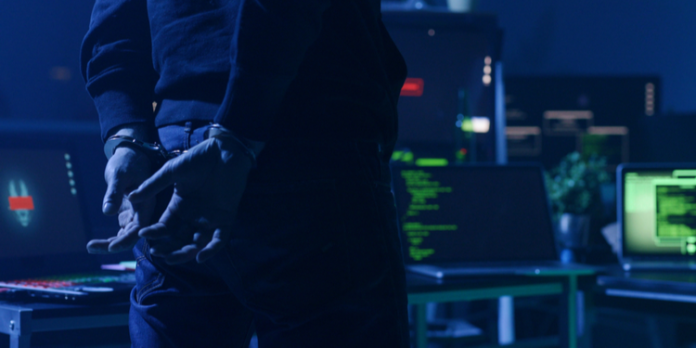 A 22-year-old REvil ransomware affiliate is suspected to be behind the attack with an initial ransom demand of $70 million.
The US Justice Department charged Yaroslav Vasinskyi, a Ukrainian citizen, with conducting one of the largest ransomware attacks in recent memory.
Last July, software provider Kaseya was hit with a ransomware attack with perpetrators, the notorious REvil gang, initially demanding a whopping $70 million in ransom.
Hackers were suspected of having stolen companies' desktop management tools, which allowed them to infect the tech management provider serving thousands of businesses worldwide.
According to the Justice Department, Vasinskyi was the one who breached Kaseya systems and deployed malware.
Reuters reports that the perpetrator was accused of breaking into Kaseya and, together with accomplices distributing REvil ransomware to as many as 1,500 Kaseya customers.
The brunt of the fallout was felt in places like Sweden, where hundreds of supermarkets had to close because their cash registers were inoperative. Schools and kindergartens in New Zealand were also knocked out due to the attack.
According to Reuters, REvil directly handled the ransom negotiations and split the profits with affiliates like Vasinskyi.
REvil was among the most notorious ransomware gangs of 2021. The crime group also took part in a much-publicized ransomware attack against meat producer JBS.
The Ukrainian national was arrested in Poland last October and charged last year. Vasinskyi was transported to Dallas by US authorities on March 3.
---
More from Cybernews:

The Iron Curtain: which IT-related services got blocked or left the Russian market?
Novel RURansom wiper targets Russia, motives revealed in the code
Threat actors are exploiting your biometric data: here is what they can do with it
How much will platforms do to eliminate Russian misinformation?
16 bugs discovered in firmware used in HP enterprise devices
Subscribe to our newsletter