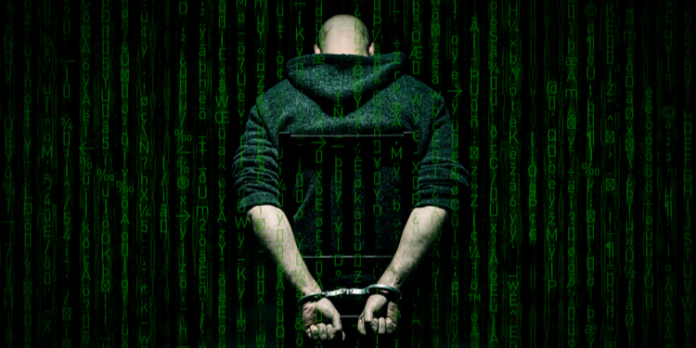 Unsealed court records show that the US Department of Justice (DoJ) took over three domains that hosted the RaidForums website.
The US authorities confirmed their involvement in shutting down RaidForums, the popular marketplace to buy and sell hacked data.
The RaidForums website has been down since early February. According to the DoJ, the forum hosted hundreds of databases of stolen data containing more than 10 billion unique records for individuals residing in the United States and internationally.
Court records show that the US seized three domains that hosted the marketplace: raidforums.com, Rf.ws, and Raid.lol.
"The takedown of this online market for the resale of hacked or stolen data disrupts one of the major ways cyber criminals profit from the large-scale theft of sensitive personal and financial information," said Assistant Attorney General Kenneth A. Polite, Jr. of the Justice Department's Criminal Division.
The statement also claims that the website's founder and chief administrator, a 21-year-old Diogo Santos Coelho, was arrested in the UK in late January this year. Coelho is waiting to be extradited to the US.
RaidForums' owner is charged with conspiracy, access device fraud, and aggravated identity theft in connection with his role as the chief administrator of RaidForums.
Coelho is suspected of being the chief administrator of the website from 2015 until his arrest in 2022.
Problems for the website started mounting in early October last year due to 'an unnamed government reporting forums' content.' It was later revealed that the Brazilian government reported the website.
---
More from Cybernews:

War in space: could Russia attack target 'unfriendly' commercial satellites? – interview
Black-hat hackers: bad to the bone or just victims of society?
Meta is launching tests to create money-making opportunities in the metaverse
AI has been heralded as the future. But what are the risks?
Anonymous leaked 700 GB of Russian government data
Subscribe to our newsletter