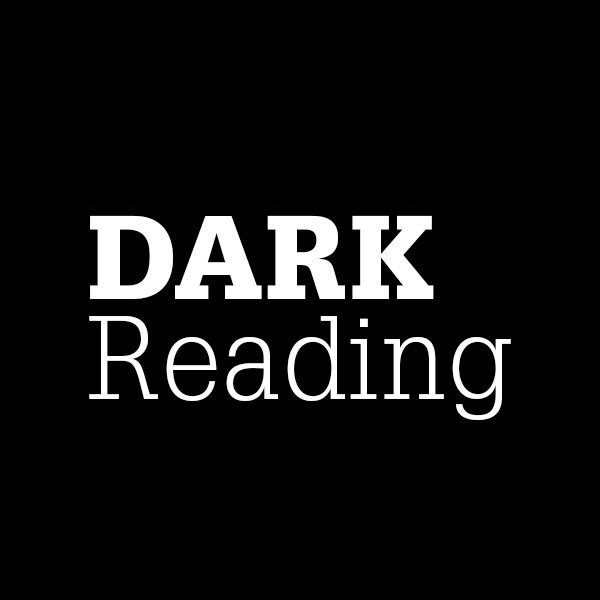 Enterprise Vulnerabilities
From DHS/US-CERT's National Vulnerability Database
CVE-2021-27941
PUBLISHED: 2021-05-06
Unconstrained Web access to the device's private encryption key in the QR code pairing mode in the eWeLink mobile application (through 4.9.2 on Android and through 4.9.1 on iOS) allows a physically proximate attacker to eavesdrop on Wi-Fi credentials and other sensitive information by monitoring the…
CVE-2021-29203
PUBLISHED: 2021-05-06
A security vulnerability has been identified in the HPE Edgeline Infrastructure Manager, also known as HPE Edgeline Infrastructure Management Software, prior to version 1.22. The vulnerability could be remotely exploited to bypass remote authentication leading to execution of arbitrary commands, gai…
CVE-2021-31737
PUBLISHED: 2021-05-06
emlog v5.3.1 and emlog v6.0.0 have a Remote Code Execution vulnerability due to upload of database backup file in admin/data.php.
CVE-2020-28198
PUBLISHED: 2021-05-06
** UNSUPPORTED WHEN ASSIGNED ** The 'id' parameter of IBM Tivoli Storage Manager Version 5 Release 2 (Command Line Administrative Interface, dsmadmc.exe) is vulnerable to an exploitable stack buffer overflow. Note: the vulnerability can be exploited when it is used in "interactive" mode wh…
CVE-2021-28665
PUBLISHED: 2021-05-06
Stormshield SNS with versions before 3.7.18, 3.11.6 and 4.1.6 has a memory-management defect in the SNMP plugin that can lead to excessive consumption of memory and CPU resources, and possibly a denial of service.