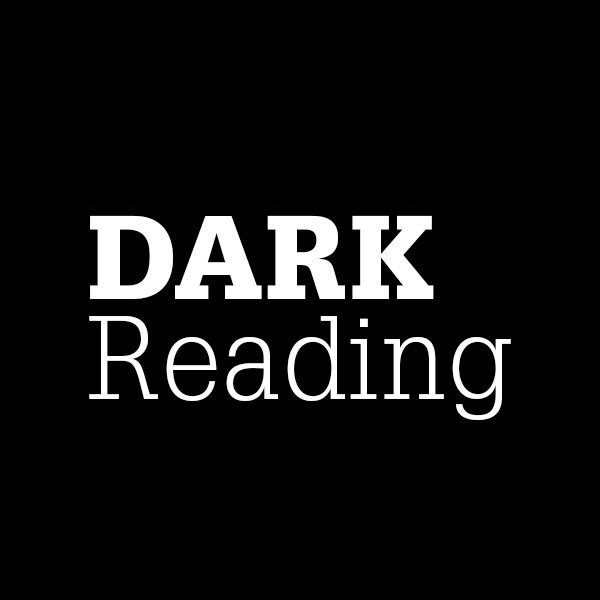 Enterprise Vulnerabilities
From DHS/US-CERT's National Vulnerability Database
CVE-2020-29440
PUBLISHED: 2020-11-30
Tesla Model X vehicles before 2020-11-23 do not perform certificate validation during an attempt to pair a new key fob with the body control module (BCM). This allows an attacker (who is inside a vehicle, or is otherwise able to send data over the CAN bus) to start and drive the vehicle with a spoof…
CVE-2020-29441
PUBLISHED: 2020-11-30
An issue was discovered in the Upload Widget in OutSystems Platform 10 before 10.0.1019.0. An unauthenticated attacker can upload arbitrary files. In some cases, this attack may consume the available database space (Denial of Service), corrupt legitimate data if files are being processed asynchronou…
CVE-2020-4127
PUBLISHED: 2020-11-30
HCL Domino is susceptible to a Login CSRF vulnerability. With a valid credential, an attacker could trick a user into accessing a system under another ID or use an intranet user's system to access internal systems from the internet. Fixes are available in HCL Domino versions 9.0.1 FP10 IF6, 10.0.1 F…
CVE-2020-11867
PUBLISHED: 2020-11-30
Audacity through 2.3.3 saves temporary files to /var/tmp/audacity-$USER by default. After Audacity creates the temporary directory, it sets its permissions to 755. Any user on the system can read and play the temporary audio .au files located there.
CVE-2020-16849
PUBLISHED: 2020-11-30
An issue was discovered on Canon MF237w 06.07 devices. An "Improper Handling of Length Parameter Inconsistency" issue in the IPv4/ICMPv4 component, when handling a packet sent by an unauthenticated network attacker, may expose Sensitive Information.