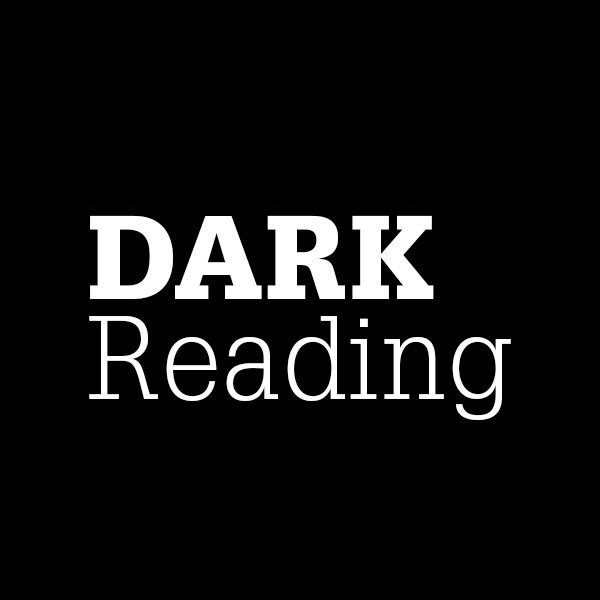 Enterprise Vulnerabilities
From DHS/US-CERT's National Vulnerability Database
CVE-2021-20182
PUBLISHED: 2021-02-23
A privilege escalation flaw was found in openshift4/ose-docker-builder. The build container runs with high privileges using a chrooted environment instead of runc. If an attacker can gain access to this build container, they can potentially utilize the raw devices of the underlying node, such as the…
CVE-2021-26927
PUBLISHED: 2021-02-23
A flaw was found in jasper before 2.0.25. A null pointer dereference in jp2_decode in jp2_dec.c may lead to program crash and denial of service.
CVE-2021-3405
PUBLISHED: 2021-02-23
A flaw was found in libebml before 1.4.2. A heap overflow bug exists in the implementation of EbmlString::ReadData and EbmlUnicodeString::ReadData in libebml.
CVE-2021-26680
PUBLISHED: 2021-02-23
A remote authenticated command injection vulnerability was discovered in Aruba ClearPass Policy Manager version(s): Prior to 6.9.5, 6.8.8-HF1, 6.7.14-HF1. A vulnerability in the ClearPass web-based management interface allows remote authenticated users to run arbitrary commands on the underlying hos…
CVE-2021-27583
PUBLISHED: 2021-02-23
** UNSUPPORTED WHEN ASSIGNED ** In Directus 8.x through 8.8.1, an attacker can discover whether a user is present in the database through the password reset feature. NOTE: This vulnerability only affects products that are no longer supported by the maintainer.