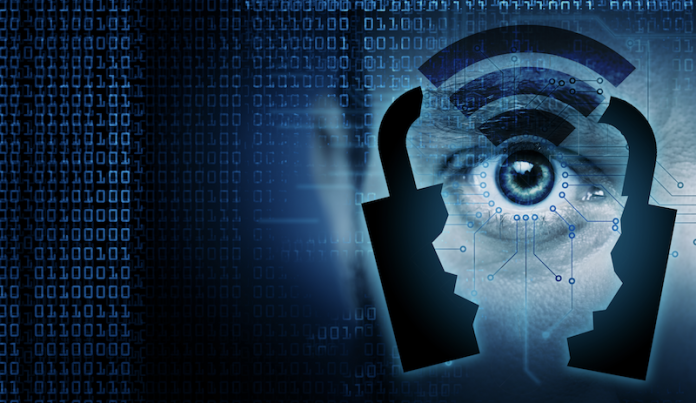 Two US cyber-security agencies published this week a list of the top 10 most commonly exploited software vulnerabilities across the last four years, between 2016 and 2019.
The report, authored by the Department of Homeland Security Cybersecurity and Infrastructure Security Agency (DHS CISA) and the Federal Bureau of Investigation (FBI), urges organizations in the public and private sector to apply necessary updates in order to prevent the most common forms of attacks encountered today.
This includes attacks carried out by state-sponsored, non-state, and unattributed threat actors.
US government officials argue that applying patches could degrade the cyber arsenal of foreign actors targeting US entities, as they'd have to invest resources into developing new exploits, rather then relying on old and tested bugs.
"Exploitation of these vulnerabilities often requires fewer resources as compared with zero-day exploits for which no patches are available," US officials said.
"A concerted campaign to patch these vulnerabilities would introduce friction into foreign adversaries' operational tradecraft and force them to develop or acquire exploits that are more costly and less widely effective."
Other observations from the joint CISA & FBI security alert include:
The list of the top 10 most exploited vulnerabilities, in no particular order, is available below. It includes the likes of CVE-2017-11882, CVE-2017-0199, CVE-2017-5638, CVE-2012-0158, CVE-2019-0604, CVE-2017-0143, CVE-2018-4878, CVE-2017-8759, CVE-2015-1641, and CVE-2018-7600.