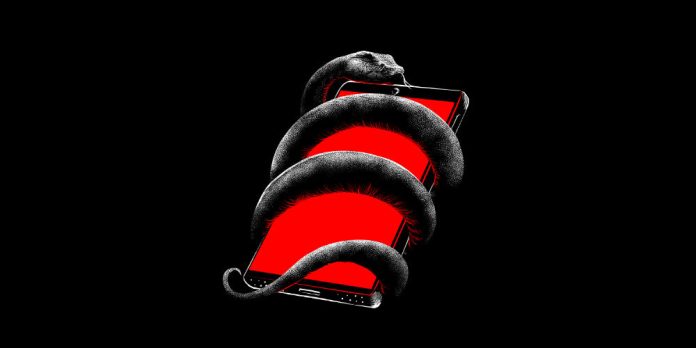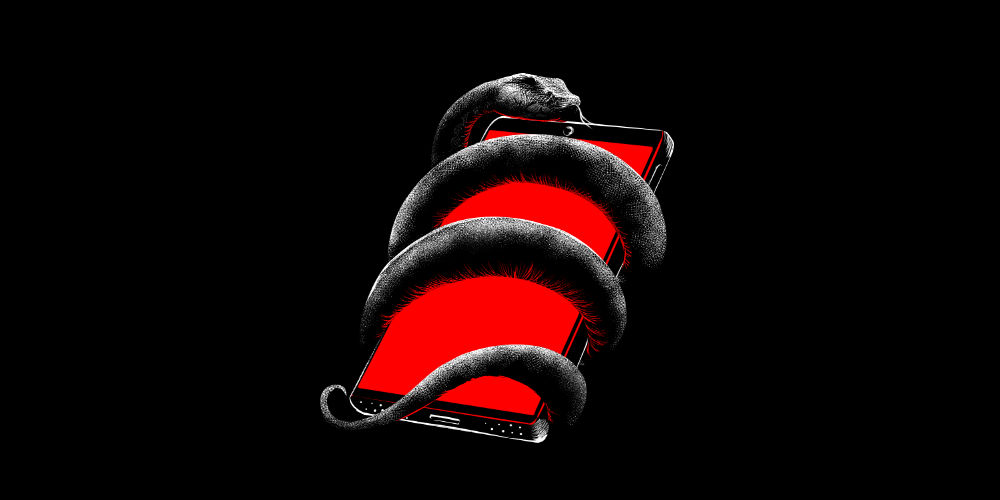 Joseph Cox, Senior Staff Writer at Motherboard, joins us to talk about the world of encrypted phones.
Support for this show comes from IT Pro TV. Get 65 hours of free training by visiting ITPro.tv/darknet. And use promo code DARKNET.
Support for this show comes from Ping Identity, champions of identity for the global enterprise. Give your users a loveable login solution. Visit www.pingidentity.com/.
Sources
Creepy surveillance
Encrypted Phones
Attribution
Darknet Diaries is created by Jack Rhysider.
Episode artwork by odibagas.
Audio cleanup by Proximity Sound.
Theme music created by Breakmaster Cylinder. Theme song available for listen and download at bandcamp. Or listen to it on Spotify.
Equipment
Recording equipment used this episode was the Shure SM7B, Zoom Podtrak P4, Sony MDR7506 headphones, and Hindenburg audio editor.
Embed Episode
Add this episode of Darknet Diaries to your own website with the following embed code: