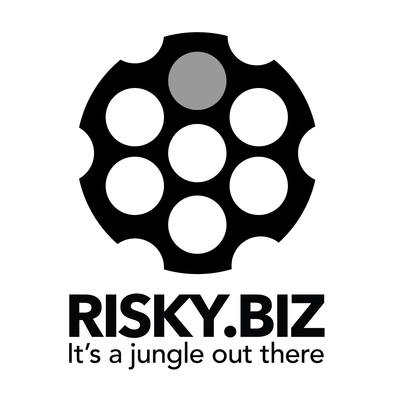 On this week's show Patrick Gray, Adam Boileau and Dmitri Alperovitch discuss the week's security news, including:
Russia arrests REvil crew
Ukraine government hit in messy hacks
White House hosts open source pow-wow, but is it pointless?
US cyber reporting law will come back from the dead
Report: Israeli police targeted activists with NSO but without warrants
Much, much more
This week's sponsor interview is with HD Moore, the founder of Rumble. We're talking through what how he and his team helped customers respond to the log4j drama. They quickly added the capability to scan customer's environments for log4shell-affected tech. When asset discovery meets rapid vuln response!
Links to everything that we discussed are below and you can follow Patrick, Dmitri or Adam on Twitter if that's your thing.