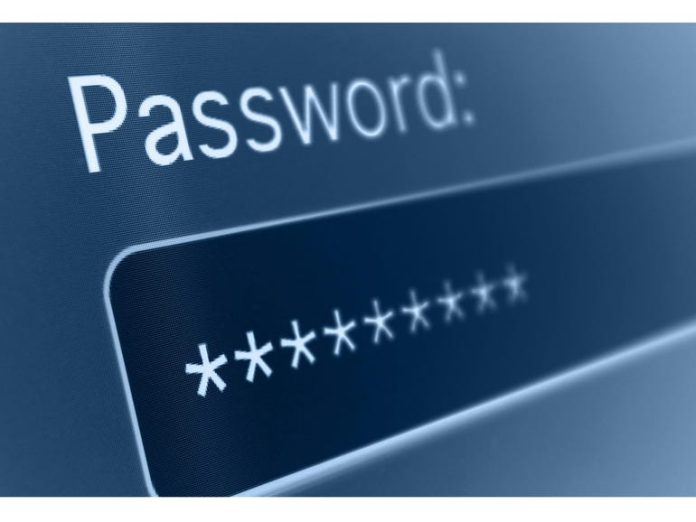 Last year, LastPass has announced some big changes to its free offering, making the service much more restrictive for people who want to access their passwords across mobile devices and computers.
Now, before I go any further, I think it's worth pointing out that I have been a LastPass Premium user for many years, and I've been 100% satisfied with the service. For the $3 a month, it's pretty good.
But I can also understand why you might not be so keen to pay for something that was previously free. Also, it's hard enough sometimes to convince friends and family to use password managers in the first place, and telling them that it's going to cost money every month makes that an even harder proposition to sell.
So, let's take a look at what alternatives are on offer to you.