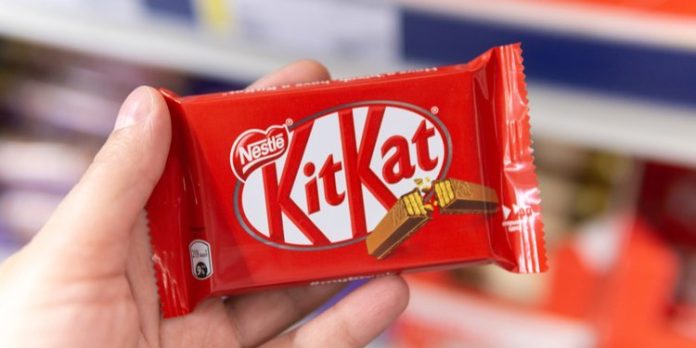 A day after hackers allegedly leaked 10GB of Nestlé's internal data, the company said it is suspending sales of KitKat and Nesquik brands, among others.
Nestlé has drawn the most ire from the Anonymous hacker collective, which devoted a separate tweet to the corporation.
Anonymous has also urged more than 30 multinationals to pull out immediately – or face the consequences. Some, for example, Bridgestone Tires, publicly reached out to Anonymous to inform the hacker collective that they have already suspended business in Russia to avoid potential breaches and leaks.
On Tuesday, Anonymous claimed to have leaked a trove of data belonging to the food giant, giving credit to the grey-hat hacker group Kelvin Security. Only 5,7MB of the alleged 10GB leak was released as proof.
On Wednesday, Nestlé addressed the international fury caused by the company's hesitation to halt its business in Russia.
"We are suspending renowned Nestlé brands such as KitKat and Nesquik. We have already halted non-essential imports and exports into and out of Russia, stopped all advertising, and suspended all capital investment in the country," it said.
However, it will remain active in Russia, providing essential food, such as infant food and medical/hospital nutrition.
"While we do not expect to make a profit in the country or pay any related taxes for the foreseeable future in Russia, any profit will be donated to humanitarian relief organizations."
---
More from Cybernews:

10GB of Nestle data leaked, say Anonymous
Key industries warned over rising threat actor
The European Commission proposes new cybersecurity regulations as the threat of cyberattacks rises
More woe for Conti at fresh data leak
Russian printers juiced by hacker antiwar messages