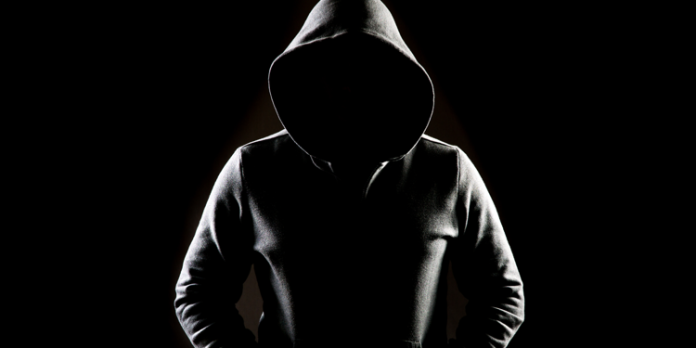 Three men have been imprisoned for stealing the credentials of tens of thousands of victims and using these to fraudulently obtain credit and tax rebates on a massive scale, the Department of Justice (DoJ) announced.
Alessandro and Djouman Doreus, both 29, and Jean Jovin, 34, were sentenced to more than eighteen years in prison between them by the US District Court in Florida. The crooks had pleaded guilty to using the names, passwords, and social security and account numbers of more than 300 identity-theft victims to create at least 58,700 bogus credit cards between 2015 and 2020.
The illicit earnings of the scam – which also involved claiming on falsified tax returns and paying fake vendor accounts opened by Jovin – ran to nearly $500,000, seized in cash at Doreus's home in August 2020 by the FBI, along with the personal information of the victims and a stash of credit cards set up in their names.
"No face, no case… no more," said David Walker, the FBI special agent in charge of the case, in a warning to cybercriminals who might be thinking they can always hide online. "This trio will now forever be known to law enforcement. The FBI and its partners will never cease to bring to justice heartless fraudsters who exploit identity-theft victims."
The scammers had believed themselves untraceable after they bought harvested credentials on the dark web, before using these to remotely and fraudulently access servers, while opening dozens of email accounts to exchange stolen data and obscure their tracks.
But, together with the FBI, the Internal Revenue Service (IRS) criminal investigation department used "sophisticated investigative techniques" that "uncovered a digital set of footprints" to track down the trio and issue warrants for their arrest.
"Today's sentencing now holds them accountable for their crimes, and should serve as a warning to others involved in this parasitic behavior," said an IRS spokesperson.
Walker added: "If you suspect your personal information has been compromised, please contact the FBI's Internet Crime Complaint Center."
---
More from Cybernews:

As new evidence emerges experts wonder is REvil really back
Firms 'not taking data threats seriously enough'
Gangs that don't want your money – just to erase all your data
Chinese hackers send fake EU reports on the war in Ukraine to peddle malware
Printers are hackable – so why aren't bosses protecting them?
Subscribe to our newsletter