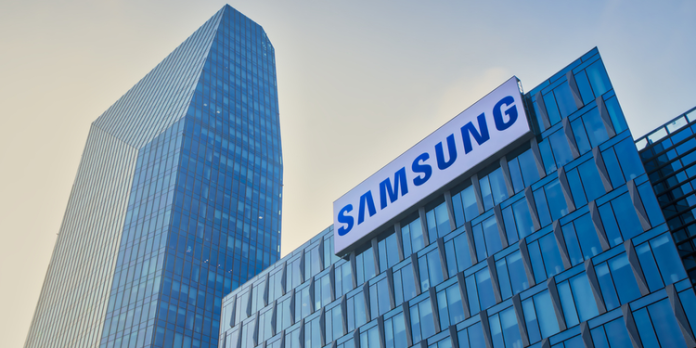 The mobile tech giant has admitted to suffering a recent data breach, but sought to scotch rumours about the severity of the attack.
Samsung today insisted that no workers or customers have been compromised, in an apparent effort to counter claims over the weekend by hacker group Lapsus$ that it pilfered 190GB of data including confidential source code.
Lapsus$, a hacking collective thought to be based in South America, posted a teaser online, in which it claimed to have breached Samsung's defenses and obtained source code for both activation servers and technology used to authenticate accounts, as well as algorithms for all biometric unlock operations.
Bleeping Computer claimed that if such details were accurate, "Samsung has suffered a major data breach that could cause huge damage to the company."
Samsung, on the other hand, is maintaining that no such serious attack has occurred, and that the impact of the data breach is minimal.
"According to our initial analysis, the breach involves some source codes relating to the operation of Galaxy devices, but does not include the personal information of our consumers or employees," it said. "Currently, we do not anticipate any impact to our business or customers. We have implemented measures to prevent further such incidents and will continue to serve our customers without disruption."
Samsung also declined to comment on whether it had received any ransom demands, or was in any negotiations with Lapsus$, further contributing to an aura of mystery that many Samsung mobile phone users may find uncomfortable.
While the veracity of its most recent claims is yet to be determined, Lapsus$ at least appears to be enjoying a high-profile spree of late. Last month it also claimed responsibility for a hack attack on NVidia, and began leaking portions of a 1TB data haul it says it stole from the multinational chip-manufacturer.
Lapsus$ moved aggressively against the firm after Nvidia sought to fight back against the ransomware group with a hacking attempt of its own.
---
More from Cybernews:

Ransomware gang starts leaking Nvidia's internal data
Rumors about the app being hacked are false – Signal
Toyota shuts down local factories amid a suspected cyberattack
Weight Watchers fined $1.5 million for collecting kids' data
Subscribe to our newsletter