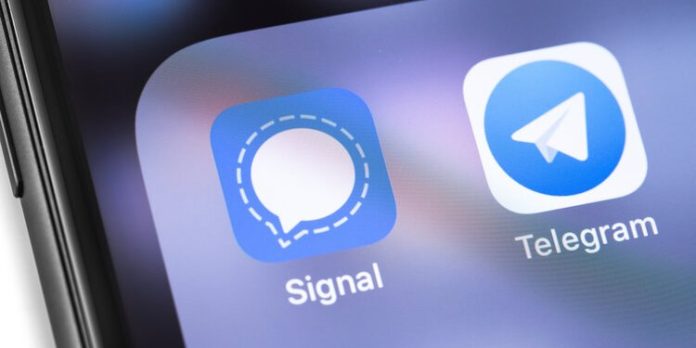 Signal's founder and CEO, Moxie Marlinspike, is stepping down, he revealed in a blog post.
"It's a new year, and I've decided it's a good time to replace myself as the CEO of Signal," Marlinspike said.
He will stay on the Signal board and transition out as CEO over the next month to focus on the candidate search.
Brian Acton, also on the Signal Foundation board, has volunteered to serve as interim CEO during the search period. In 2009, Acton founded WhatsApp. It was required by Meta (Facebook) in 2014, and Acton left the company in 2017.
Signal's appeal has been growing due to its end-to-end encryption, and many users have chosen the app over other private messaging apps, such as WhatsApp and Telegram. In addition to encrypting your messages, Signal also retains virtually zero metadata of your conversations.
This means that only you can see who sent you a message, and neither Signal nor anyone else who might be trying to eavesdrop on your conversations know who is sending you what.
"Simultaneously, Signal has grown in adoption and popularity around the world even faster than I imagined. People increasingly find value and peace of mind in Signal (technology built for them instead of for their data) and are increasingly willing to sustain it. Every day, I'm struck by how boundless Signal's potential looks, and I want to bring in someone with fresh energy and commitment to make the most of that," Marlinspike said.
---
More from CyberNews:

Looking back: the state of cybersecurity in 2021
Demand for VPNs surges amid deadly protests in Kazakhstan
Privacy in the metaverse: dead on arrival?
Space security in 2022: expect a hacked satellite
CyberNews' TOP 10 interviews of 2021
Subscribe to our newsletter