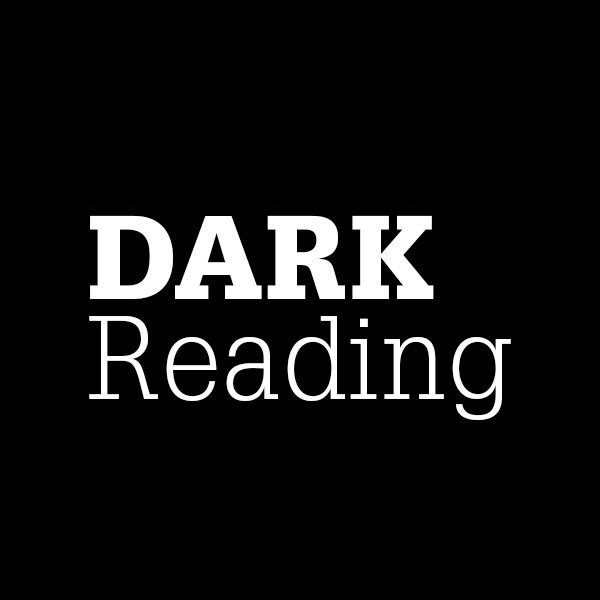 Enterprise Vulnerabilities
From DHS/US-CERT's National Vulnerability Database
CVE-2020-25159
PUBLISHED: 2020-11-24
499ES EtherNet/IP (ENIP) Adaptor Source Code is vulnerable to a stack-based buffer overflow, which may allow an attacker to send a specially crafted packet that may result in a denial-of-service condition or code execution.
CVE-2020-25654
PUBLISHED: 2020-11-24
An ACL bypass flaw was found in pacemaker before 1.1.24-rc1 and 2.0.5-rc2. An attacker having a local account on the cluster and in the haclient group could use IPC communication with various daemons directly to perform certain tasks that they would be prevented by ACLs from doing if they went throu…
CVE-2020-28329
PUBLISHED: 2020-11-24
Barco wePresent WiPG-1600W firmware includes a hardcoded API account and password that is discoverable by inspecting the firmware image. A malicious actor could use this password to access authenticated, administrative functions in the API. Affected Version(s): 2.5.1.8, 2.5.0.25, 2.5.0.24, 2.4.1.19.
CVE-2020-29053
PUBLISHED: 2020-11-24
HRSALE 2.0.0 allows XSS via the admin/project/projects_calendar set_date parameter.
CVE-2020-25640
PUBLISHED: 2020-11-24
A flaw was discovered in WildFly before 21.0.0.Final where, Resource adapter logs plain text JMS password at warning level on connection error, inserting sensitive information in the log file.