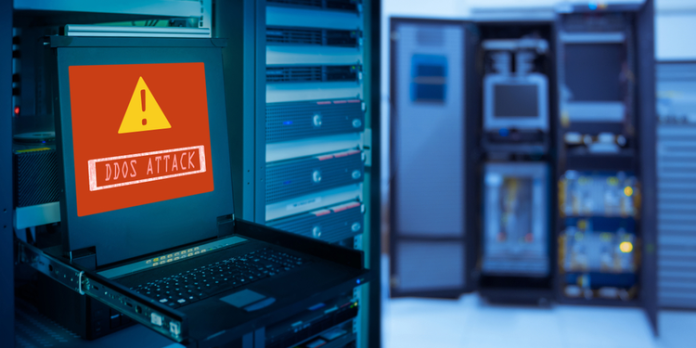 An unknown group has set up a website tool that allows people to participate in distributed denial of service (DDos) attacks against Russian websites that it claims are spreading disinformation.
On its landing page, Stop Russian Desinformation declares: "Russia must be stopped! The 'official' news [sites] in the Russian Federation are all fake and we believe it is better to shut them down! Please, just open this page and let it be open on your devices, it will flood [Russian] websites and pose a huge load on their infrastructure."
The website, which can be accessed via a normal Google search or on social media platforms such as Reddit, allows individuals to conduct denial of service (Dos) attacks against key Russian sites. When enough of these Dos attacks are conducted at the same time, they effectively constitute a distributed attack (DDos).
Websites targeted on the Desinformation hit list include those servicing the Russian state-sponsored media outlet Russia Today and the Kremlin itself.
However, Cybernews cautions all those joining the Stop Russian Desinformation campaign to proceed with caution. "You are taking your own risk by using the site as it might be seen as a grey area of the law," said a spokesman for our research team.
More from Cybernews:

Anonymous leaks database of the Russian Ministry of Defence | CyberNews
Ukrainian government websites down in a suspected DDoS attack | CyberNews
Anonymous declares cyberwar against Russia | CyberNews
Ukraine calls on hacker underground to defend against Russia | CyberNews
The cyber army needs you, urges new app | CYberNews
Subscribe to our newsletter